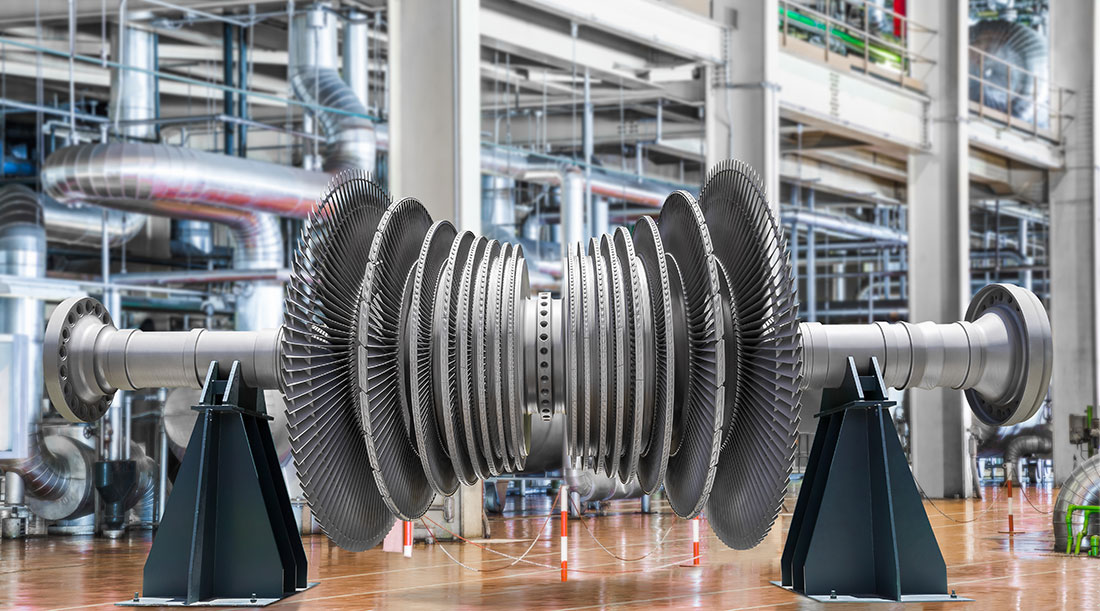 Sohre Turbomachinery
Sohre Turbomachinery was founded in 1971 by John S. Sohre P.E. For almost 50 years, our team has set the standard for shaft current protection. We deliver the industry-standard defining equipment for protecting both new and retrofit applications. Our sixth decade of operation will see us continue to deliver the highest quality products and further the understanding of electrical discharge protection and detection.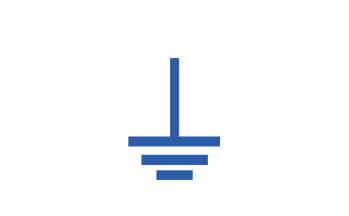 Products and Services
World class experience and products to protect rotating equipment from the effects of electric discharges.
Research
Articles, case studies, and technical information.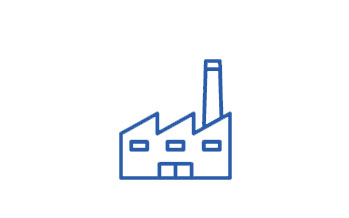 Industries
Specific solutions to meet the needs of petrochemical, power generation, and marine industries, as well as general solutions for a variety of applications.
Safety First
Electric discharges in rotating equipment pose a variety of risks which should be mitigated in order to provide safe and reliable operation of machinery, even in the most challenging of conditions.
Quality Work, Meeting Your Needs
Whether you need standard brushes or custom-retrofits, we can help. Our rush services can ship spare parts and brushes in just a few days.